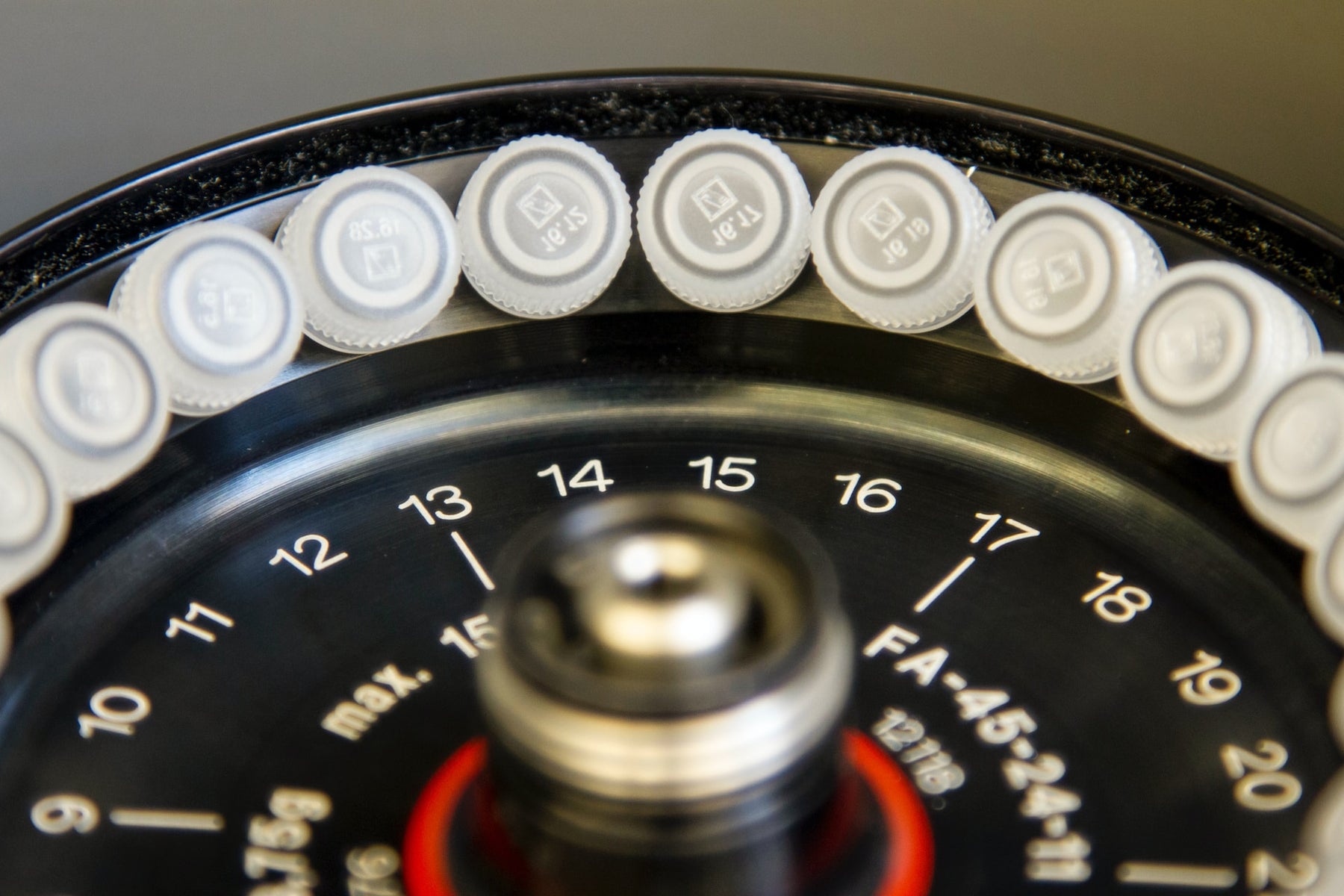 Running Controls and Samples on Your Yumizen H2500: A Step-by-Step Guide
Today, we're going to learn how to run controls and samples on a machine called the Yumizen H2500. This machine is used in medical laboratories for various tests. But don't worry, I'll break it down so it's easy to understand. Let's get started!
Understanding the Machine
The Yumizen H2500 can run up to 1200 tests an hour, but it can only house 84 samples at a time. After those tests are done, you'll need to replace the test tubes with new ones. Here's where you put your samples:
CTT (Control Test Tray): This is where you put your controls.
STT (Sample Test Tray): This is where you put your samples.
STAT: This is a special spot where you can run a sample right away if you need to.
How to Run a Sample
Step 1: Enter the Sample
Click on "Order Entry." You'll see a list of your tests.
Enter the position number and sample number. The position number is the number of the tray, and the sample number is the ID of the sample.
Enter the container type. Most of the time, you'll be using J Cup adapters.
Enter the patient ID and any other demographic information you have, like age.
Enter the type of test you're running. For example, you might be measuring HDL and LDL.
Hit "Enter."
Step 2: Check Your Work
Click on "Work List." You should see the sample you just entered.
If you want to delete tests or work orders, you can do that from this screen.
Step 3: Run the Sample
Hit "Start."
If you want to run controls, click "Analyze," then "Temp Test Select," and choose the tests you want to run.
To run the sample, enter the positions where you want to analyze the sample.
Hit "Start."
And that's it! Now you know how to run controls and samples on your Yumizen H2500. Remember, if you have a linked system, it can simplify this process even more. You could simply click "Barcode and Run" to start your tests. Keep exploring and learning, and remember to take good care of your instruments. They're important tools in the exciting world of science!