Only choosing the best, quality products for you.

Fast and efficient shipping for all your supplies.

Actual people to help you with any questions.

Featuring Scintillation Vials
---
---
---
---
This company offers great service at competitive prices. rarely have I seen a company that bends over backwards for its customers. Add to that their great sales reps, this makes for a great recipe of service and dedication driven to satisfy customers. We need more companies like this one. Filtrous, you are an example to other companies, so keep up the great work!
-Argentina G
Nutraceutical
Everyone expects to buy quality products at the best possible price. What sets Filtrous apart from all other suppliers we deal with is their exceptional customer service! Quality products + competitive pricing + exceptional customer service = very satisfied customers.
-Mehrdad Z
Cannabis
My work is so lucky to be near Filtrous because we're able to receive shipment the next day. UPS had damaged one of our package really bad with missing items but Filtrous was able to solve our problem so quick! We received the replacement items the next day! We're currently running COVID testing and Filtrous has been able to meet our crazy demands.
-Hoa P
Research
Filtrous microcentrifuge tubes are leak-proof and designed for high speed centrifugation. Sterilized with Gamma Irradiation to eliminate contamination.
Ultra pure solvents stringently tested and formulated to help you meet challenging sensitivity and reproducibility requirements.
Our selection of syringe filters are designed for fast and reliable sample prep. Available in a wide range of membranes, pore sizes, and diameters.
---
Our Smart Spatula Collection



Excellent for transfer, collection, and manipulation of samples, Smart Spatulas boast a scoop end and a spatula end, and are designed to fit perfectly with 15mL and 1.5mL tubes to scrape and collect samples. They are shatter resistant even in liquid nitrogen, and are also compliant with FDA standards for food contact.

---
---
---
Learn more about our industry and the science behind the what we sell to our customers.
---
Follow Us On Social Media

Check out some of the relatable lab shenanigans that happen while you're at work.
---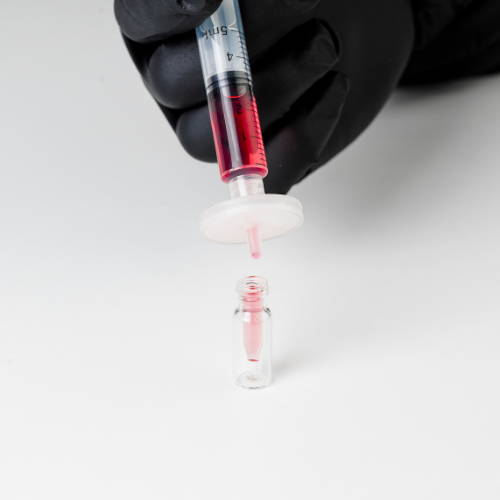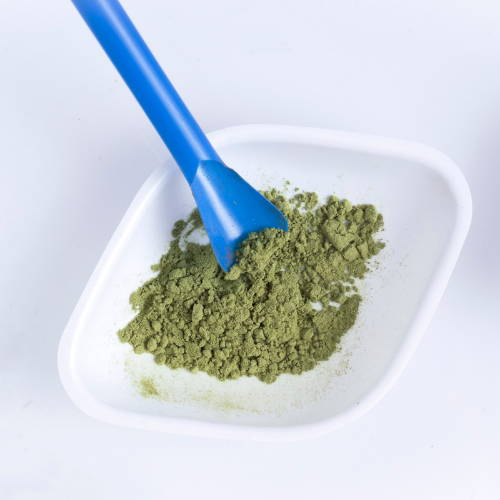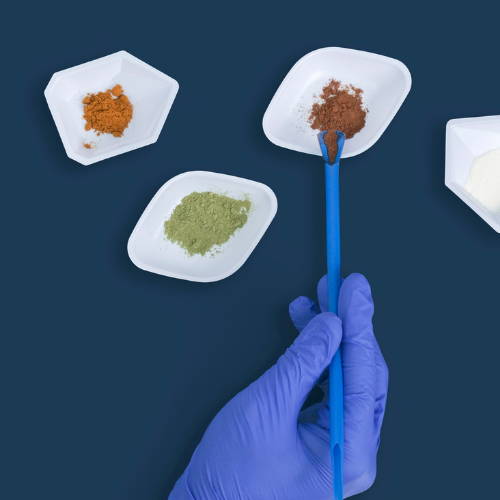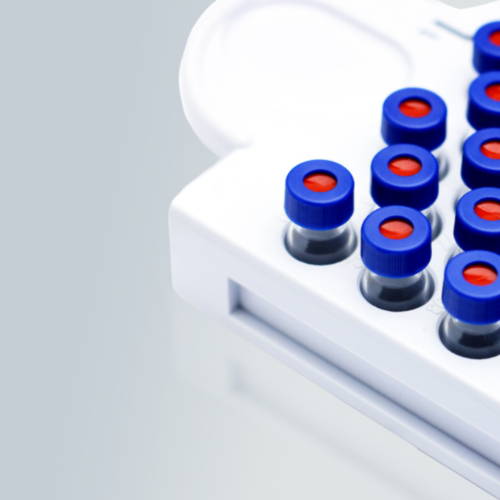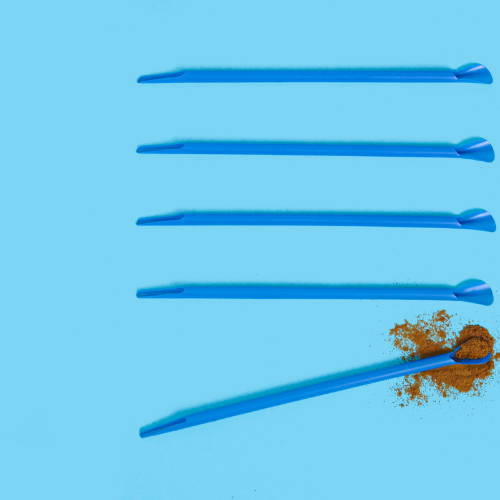 ---