Videos That Empower Your Lab Journey
We share expert knowledge, product demonstrations, and inspiring stories.
More Videos
Your Go-to Resource For Industry Insights, Product Updates, And Helpful Tips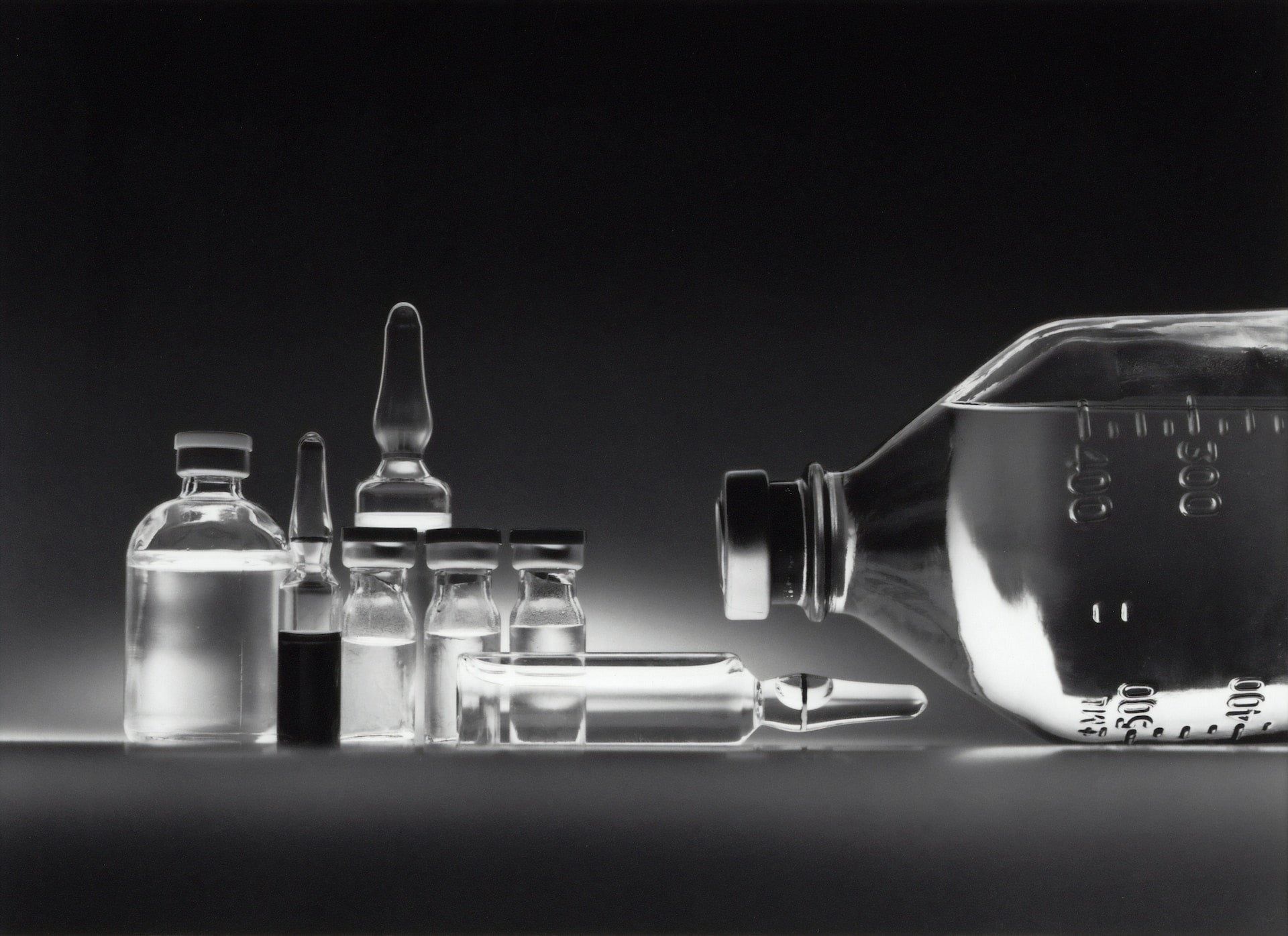 Nicholas Corbett | Aug 14, 2023
Uncover the magic of calibration curves in the lab. Learn how to create a calibration curve, understand the difference between gravimetric and volumetric methods, and discover the importance of each step in the process.
Nicholas Corbett | Aug 13, 2023
Dive into the world of vial crimping, a crucial step in preparing samples for analysis. Learn about the importance of choosing the right tools, avoiding over tightening and under tightening, achieving a proper crimp, and the benefits of using an automatic crimper.
Nicholas Corbett | Aug 12, 2023
Dive into the world of water-soluble vitamin analysis using High-Performance Liquid Chromatography (HPLC). Learn about the preparation, dissolution, vortexing, sonication, cooling, topping off, and filtering of the sample.