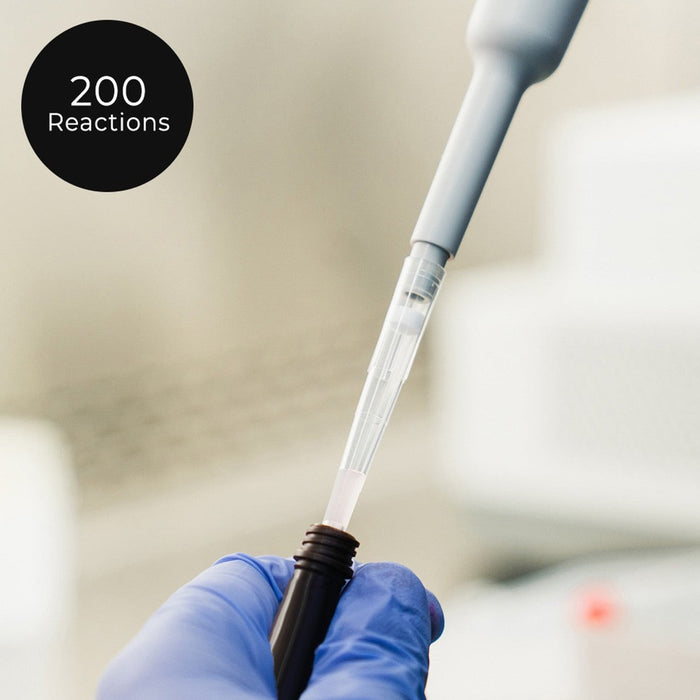 One Step Combo (FluA, FluB, N1 and RnaseP) qPCR Detection Panel
Sensitivity

1 copy/uL
Time to Results

45-55 minutes
Time to Results

45-55 minutes
Compatibility

Including but not limited to 96 and 384 versions of
- QuantStudio 5, 7 and 12
- Roche LightCycler II
- BioRad CFX and Opus
Description
Documents
Frequently Asked Questions
Get your results fast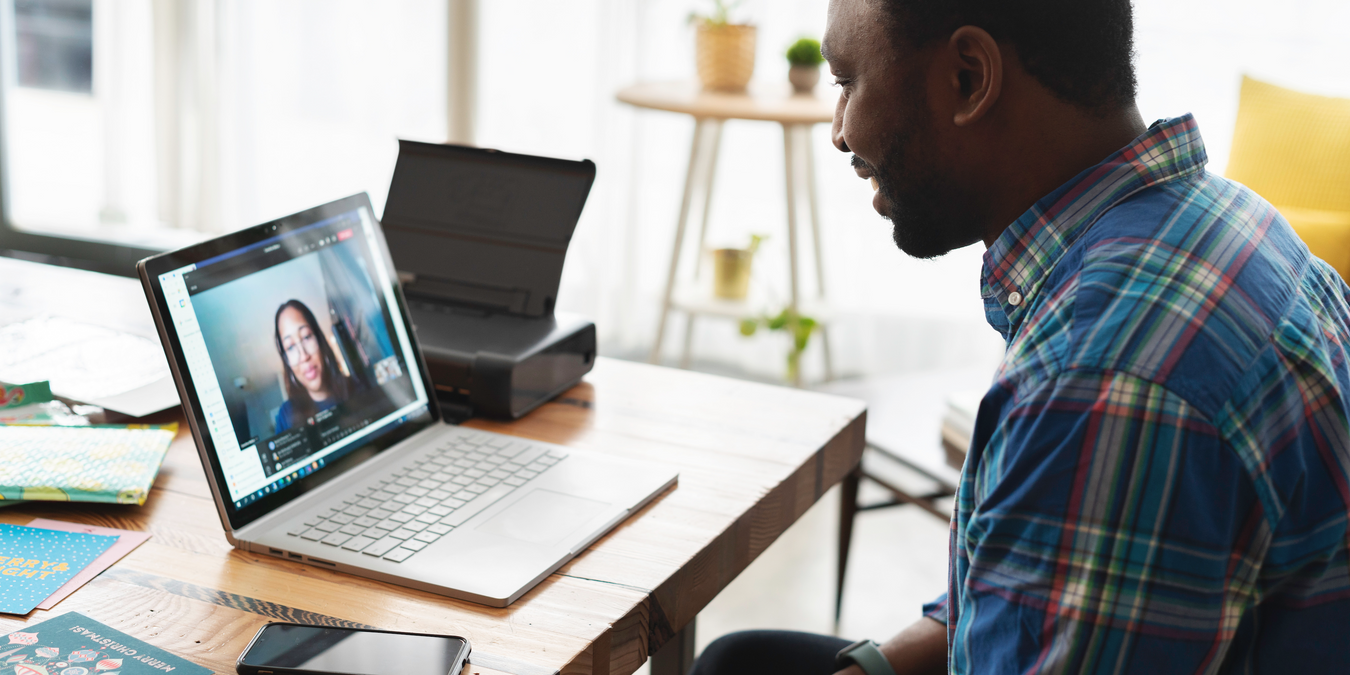 Turnkey Validation
An experienced validation engineer will be sent to your location to get your assay ready for market.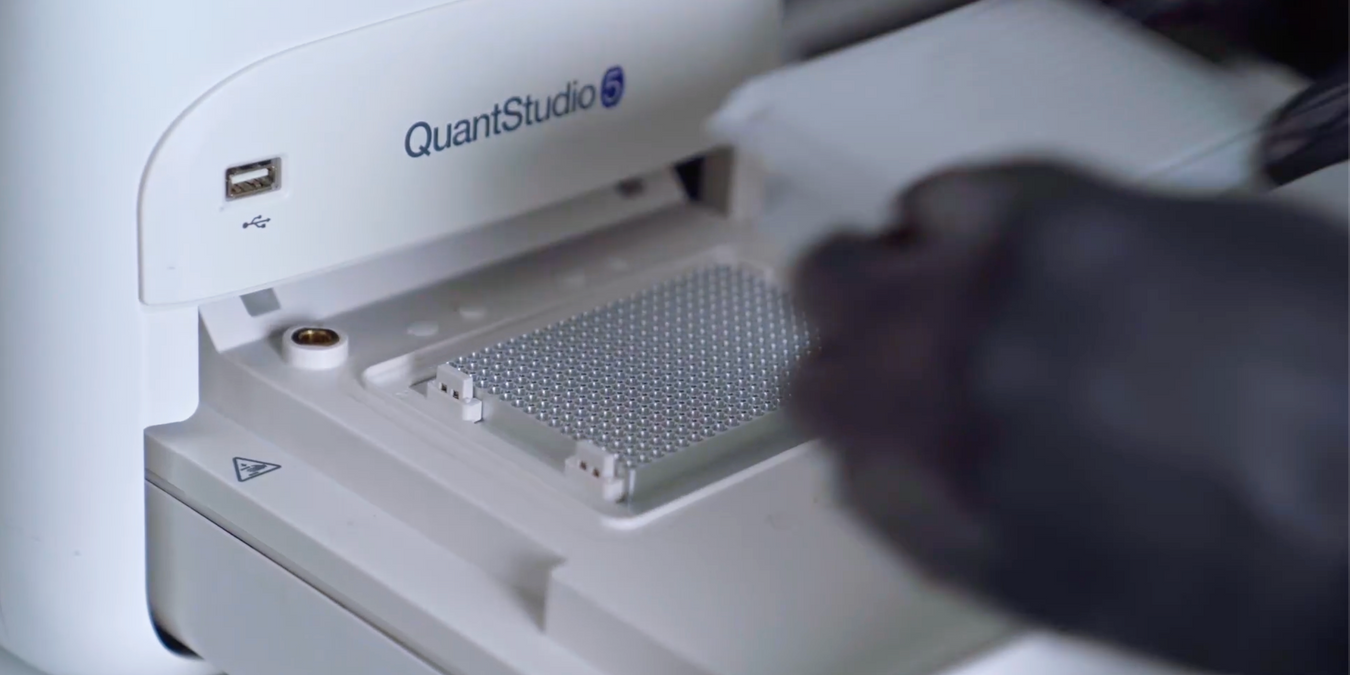 High Compatibility
Ready to use with QuantStudio 5, 7, 12, Roche LightCycler II, and BioRad CFX and Opus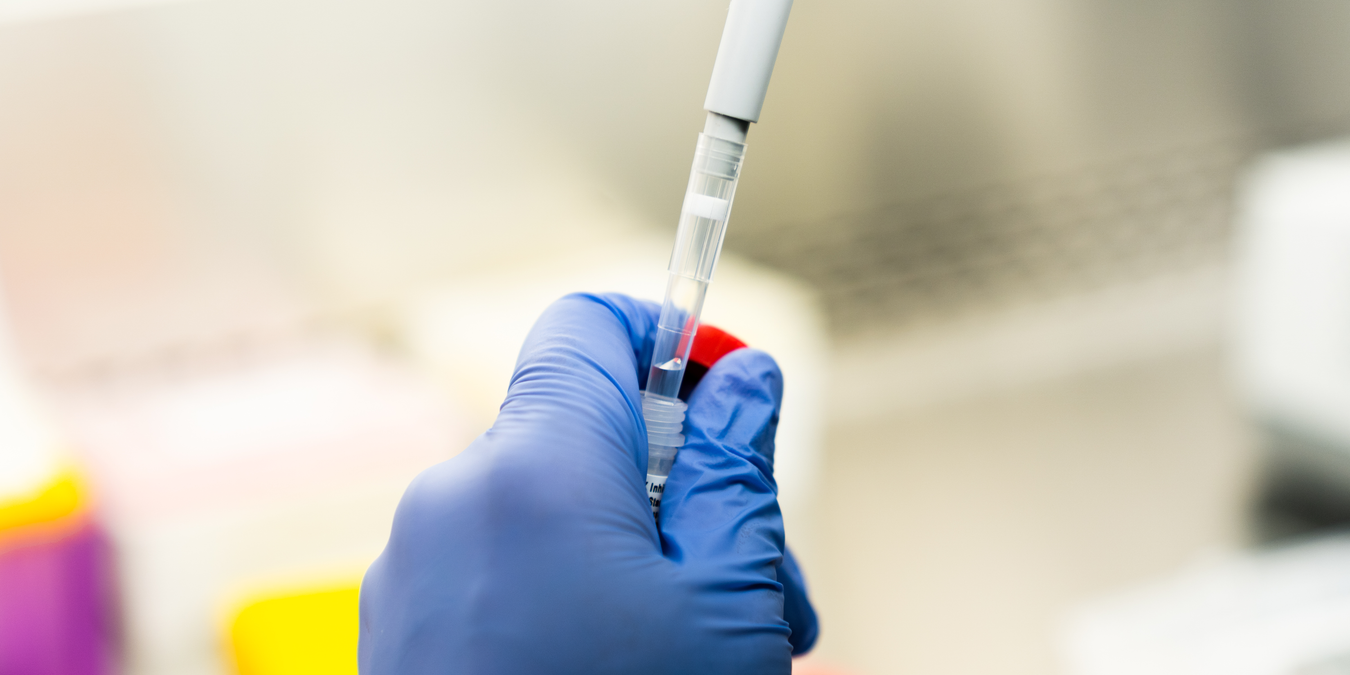 High Sensitivity
Achieve sensitivities as low as 1cps/ul. Give your lab the highest chance to catch every possible positive.