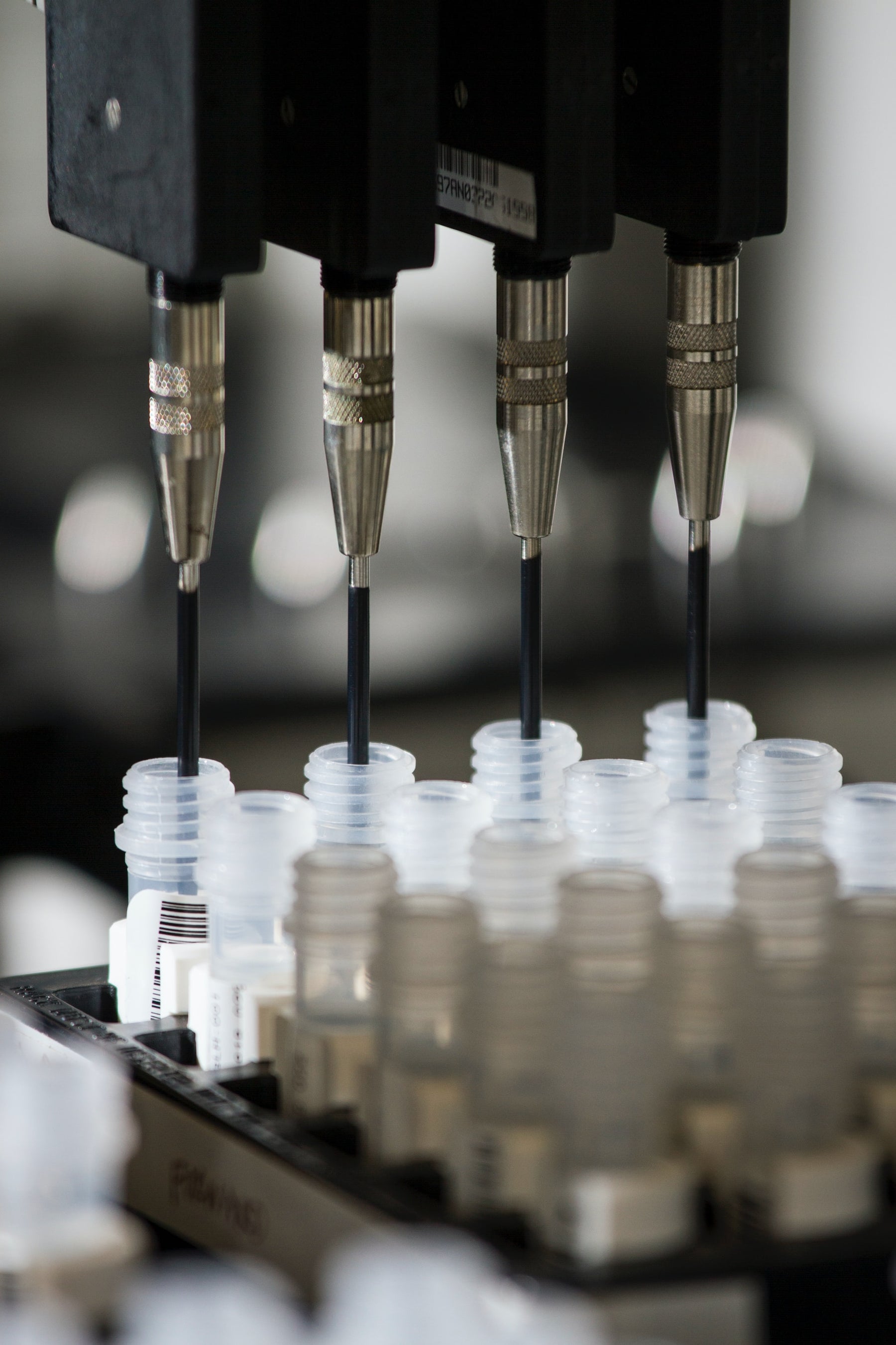 How to Set Up a Tube to Plate Script on Tecan Freedom Evo Liquid Handler: A Comprehensive Guide 📝
Greetings, laboratory professionals! Today, we delve into the process of setting up a tube to plate script on the Tecan Freedom Evo Liquid Handler. This guide will provide you with a step-by-step walkthrough, ensuring you have a thorough understanding of the process. Let's begin.
Step 1: Understanding Tube to Plate 🧪
Tube to plate is a process where pipetting is done from a tube into a plate. The Tecan Freedom Evo Liquid Handler is an ideal instrument for this task due to its Span-8 head. This feature allows the instrument to span across all tubes and pipette simultaneously, providing efficiency and precision.
Step 2: Creating the Script 🖥️
The first step in creating the script is setting the variable using the function 'sample count'. This function allows you to specify the number of samples you want, ranging from 1 to 96. The default is set to 94, leaving two spots for control. This function is particularly useful when dealing with partial plates.
Next, you define a volume variable. This is a crucial step as it allows you to change the volume without having to modify all lines of code.
Step 3: Beginning the Loop 🔄
The loop begins with a wash, followed by the selection of filter tips. The system then aspirates from the first row of the rack. It's important to select the loop options so that in every cycle of the loop, the column varies by one.
Following this, the system dispenses into the sample plate, again with the same loop options. The loop ends with the dropping of tips and a reset of the count.
Step 4: Running the Script 🏃‍♂️
Once the script is set up, it's time to run it. The system will wash, grab the tips, aspirate the liquid, and then dispense. It's a seamless process that ensures accuracy and efficiency.
Important Considerations 📌
When setting up a tube to plate script, it's important to note that a custom rack was used in this demonstration. Each custom rack needs to be positioned properly for accurate results.
And that's it, laboratory professionals! You're now equipped to set up a tube to plate script on the Tecan Freedom Evo Liquid Handler. For a visual guide, don't forget to check out our video tutorial. Until next time, stay precise and efficient in your lab work! 📝