ampPCR Chlamydia/Gonorrhea qPCR Detection Panel, 100/reactions
Specifications
| Specification | Value |
| --- | --- |
| Product Name | AmpPCR Chlamydia Gonorrhea qPCR Detection Panel |
| Reaction Count | 100 reactions |
| Detection Method | Quantitative Polymerase Chain Reaction (qPCR) |
| Targets | Chlamydia and Gonorrhea DNA |
| Format | Ready-to-use assay |
Features
Dual Infection Detection: The AmpPCR Chlamydia Gonorrhea qPCR Detection Panel is designed to detect the DNA of both Chlamydia and Gonorrhea simultaneously in a single assay, providing comprehensive results.
High Sensitivity: This qPCR panel offers high sensitivity, allowing for the early and accurate detection of Chlamydia and Gonorrhea infections.
Quantitative Analysis: Utilizing Quantitative Polymerase Chain Reaction (qPCR), this panel not only identifies infections but also quantifies the amount of DNA present, aiding in disease monitoring and research.
Ready-to-Use: The panel is provided in a ready-to-use format, minimizing hands-on time and simplifying laboratory workflows.
Description
Documents
Frequently Asked Questions
Get your results fast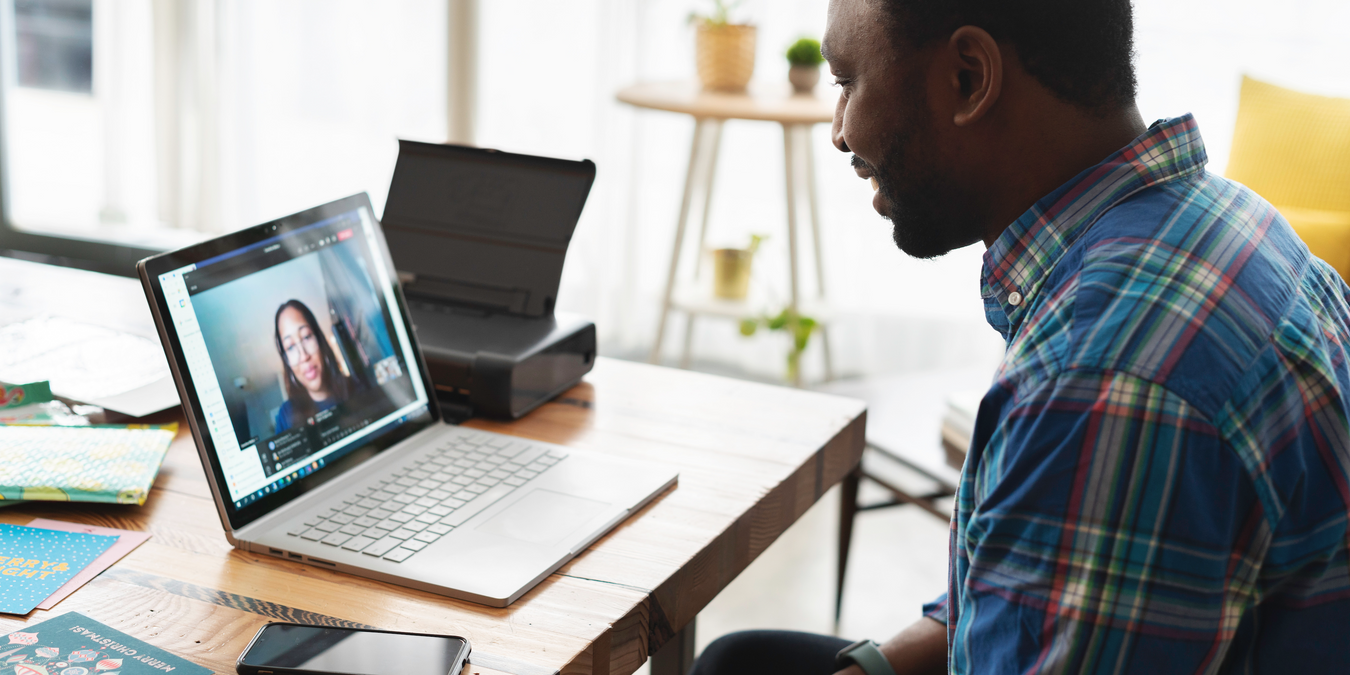 Turnkey Validation
An experienced validation engineer will be sent to your location to get your assay ready for market.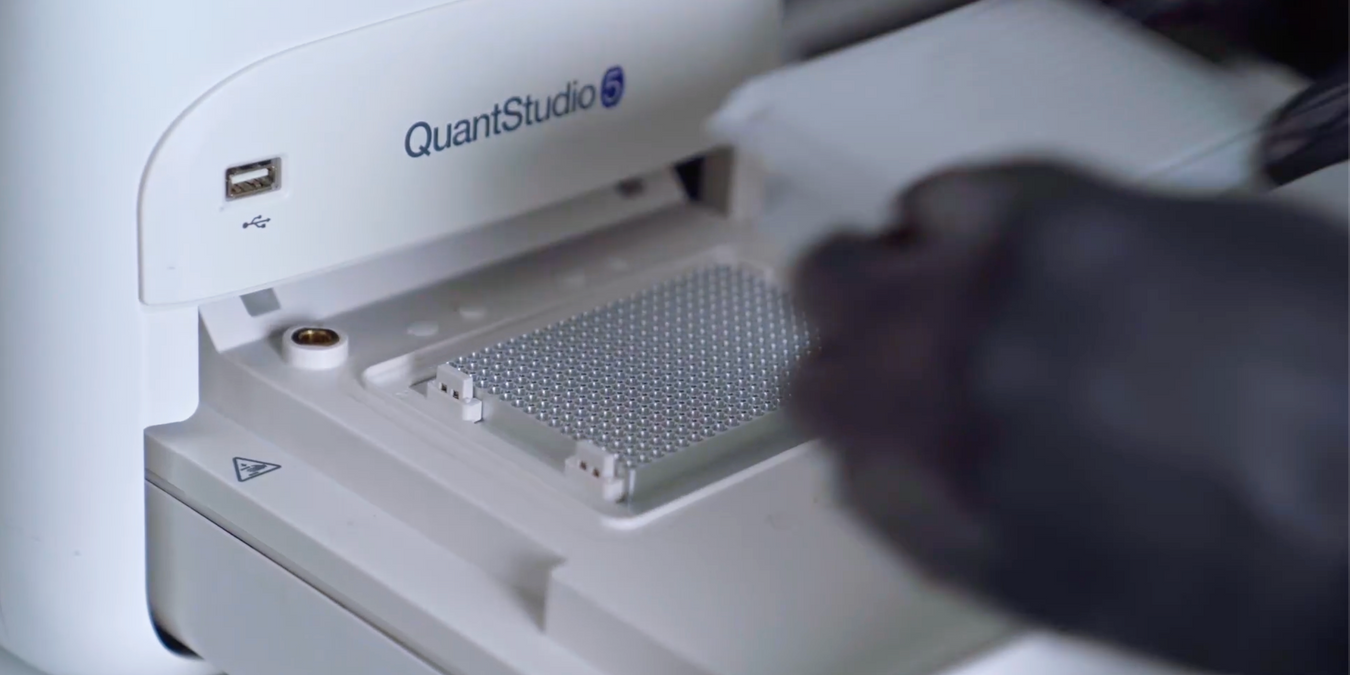 High Compatibility
Ready to use with QuantStudio 5, 7, 12, Roche LightCycler II, and BioRad CFX and Opus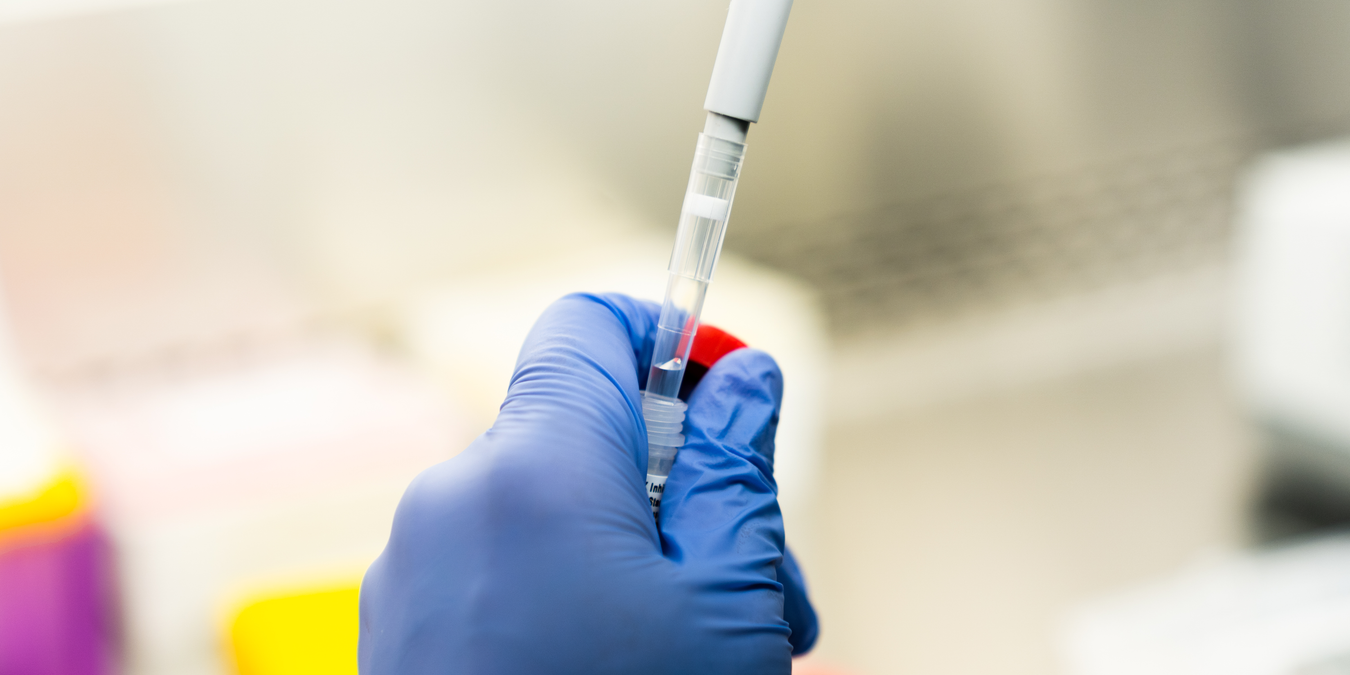 High Sensitivity
Achieve sensitivities as low as 1cps/ul. Give your lab the highest chance to catch every possible positive.