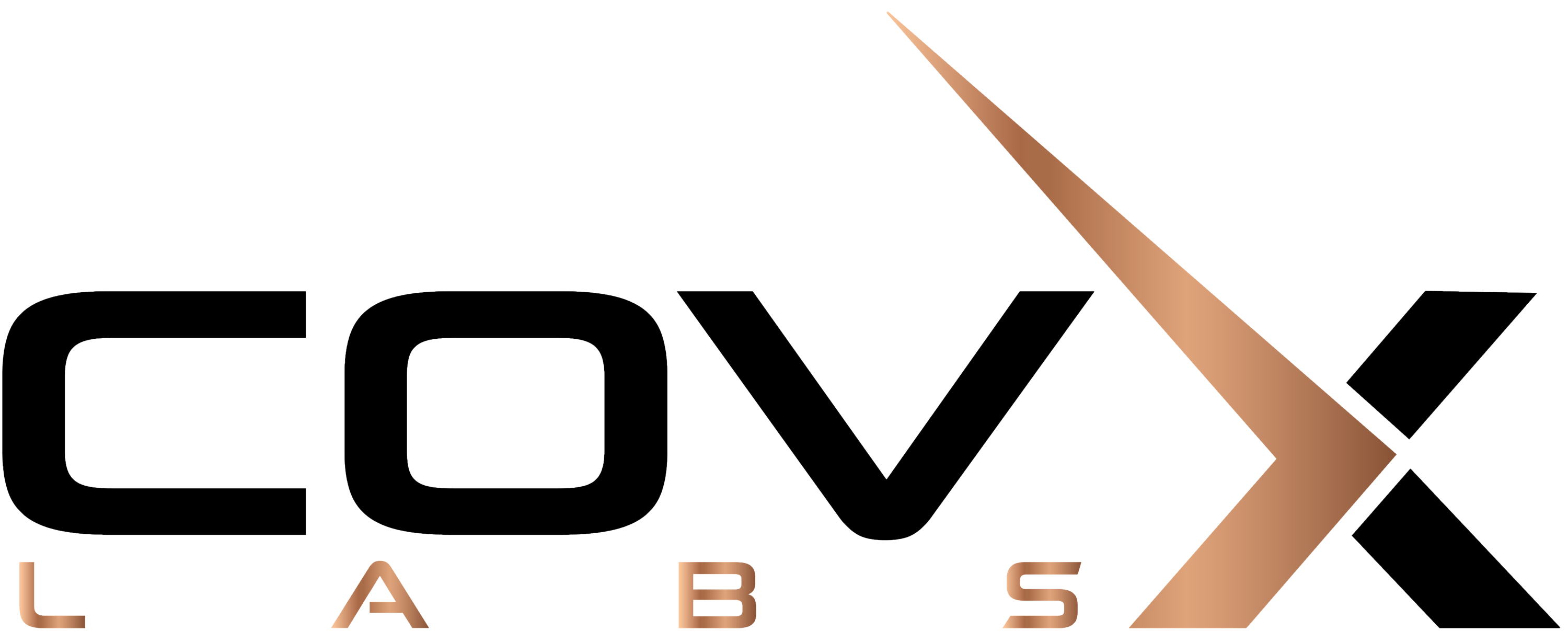 ---

RT-PCR testing. From receipt of your samples, results in 48 hours or less.
All tests performed at a CLIA certified lab, using FDA/EUA approved test kits, by our highly proficient team.

Transparent pricing with no hidden costs. Plus, we accept most insurance.

Request your test online. View personalized results from any device. It's that simple.
---
---
Our friendly rep will get in touch with you. The test kit will be delivered right to your doorstep. We will include a pre-paid shipping label to expedite your sample to our lab.
Laboratory insights will be available to you within 24 hours. Share it with your doctor and family, or or use it to travel out of country.
Our team of certified physicians will review your request and register you for a test. All you need to do is dropping your sample in the mail.
Frequently Asked Questions
Simply sign up on our website. A friendly technician will guide you through the next steps.
Absolutely. We accept all insurance plans with no co-pay.
What if I don't have insurance?
It is our belief that all Americans should have access to COVID-19 testing. Please fill out our CARES Act form or send an email to info@covxlabs.com, and our friendly technician will take it from there. In most scenarios there is no cost associated with the test.
Why are your results faster than at other labs?

We utilized a high-complexity system tailored to run 8,000 samples a day. We are also vertically integrated, meaning we will never run out of testing supplies. These enable us to consistently ramp up our testing prowess.
How do I view my results?
Once results are validated, we will send you an email with login information to our portal. You will be able to download your result report to a PDF file.
Is sample collection going to be painful?
No. We offer both nasal and oral sampling swabs.
A PCR diagnostic test detects the viral RNA, which is present in the body before symptoms start to form. PCR will be able to confirm an infection very early on, so that necessary steps can be taken to break the chain of infection. PCR is considered the gold standard for COVID 19 testing.
"
Absolutely wonderful service with highly competitive prices. I highly recommend them, there is no need to go anywhere else.
"
"
Rarely have I seen a company that bends over backwards for its customers. This makes for a great recipe of service and dedication driven to satisfy customers. We need more companies like this one.
"
"
Such an awesome team to work with, you guys are amazing!
"
CovX Meets the Highest Regulatory Standards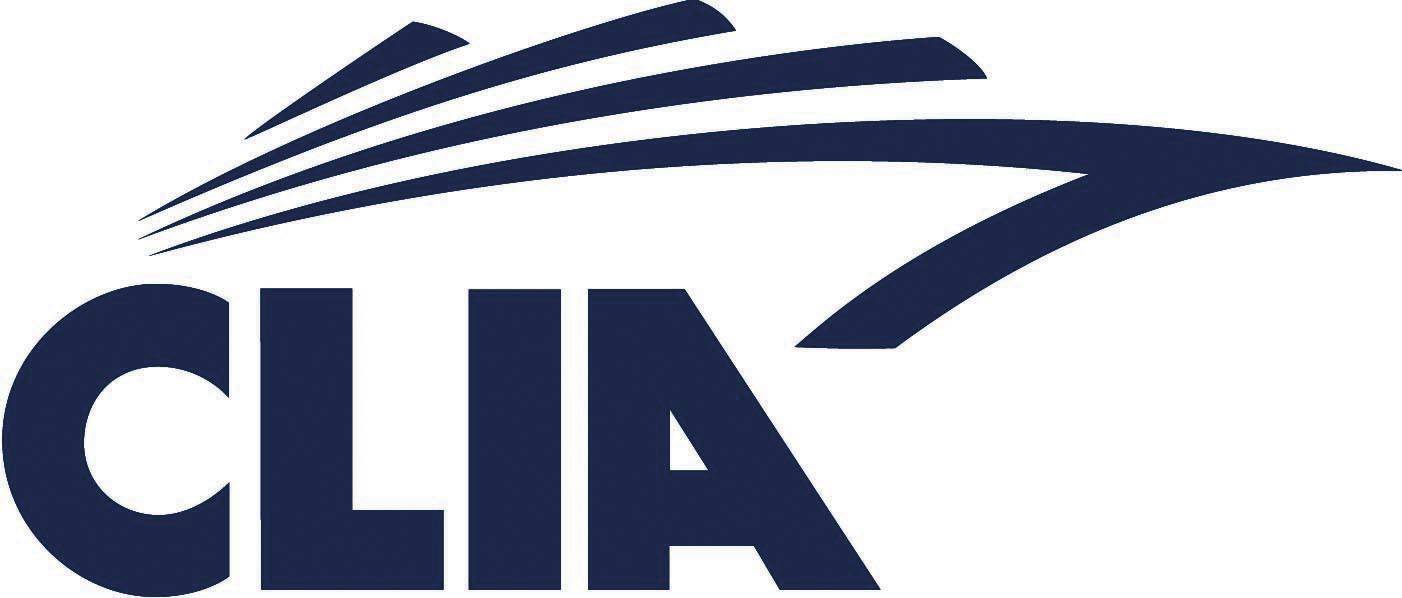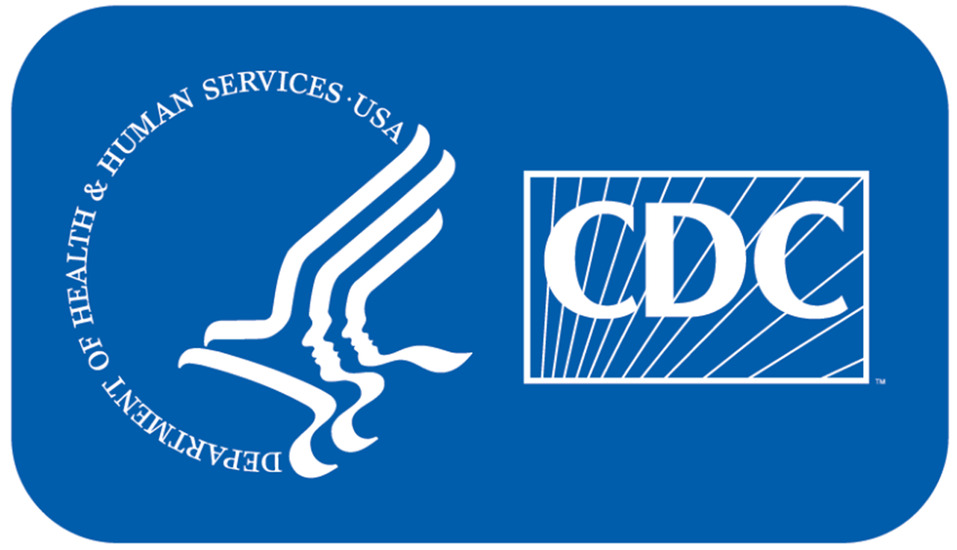 CovX Labs

12150 Flint Pl, Suite B, Poway, CA 92064
info@covx.com
(858) 883-4009