Find Your Career
at Filtrous
We're a smart, hungry, and humble team of talent who comes together to achieve our common goal – help get more professionals started in the industry.
Every day at Filtrous is different and we don't forget to have fun with it! We learn together, grow together, challenge each other, and so much more. Here at Filtrous, we aren't just co-workers. We're friends.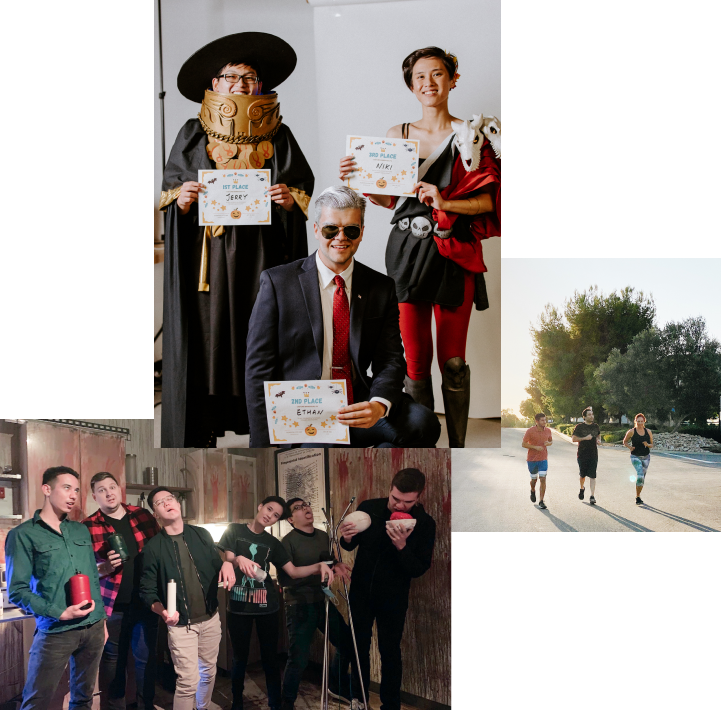 Find Your Place
at Filtrous
We're a smart, hungry, and humble team of talent who come together to achieve our common goal – help get more young professionals started in the industry.
(...all while having a little fun)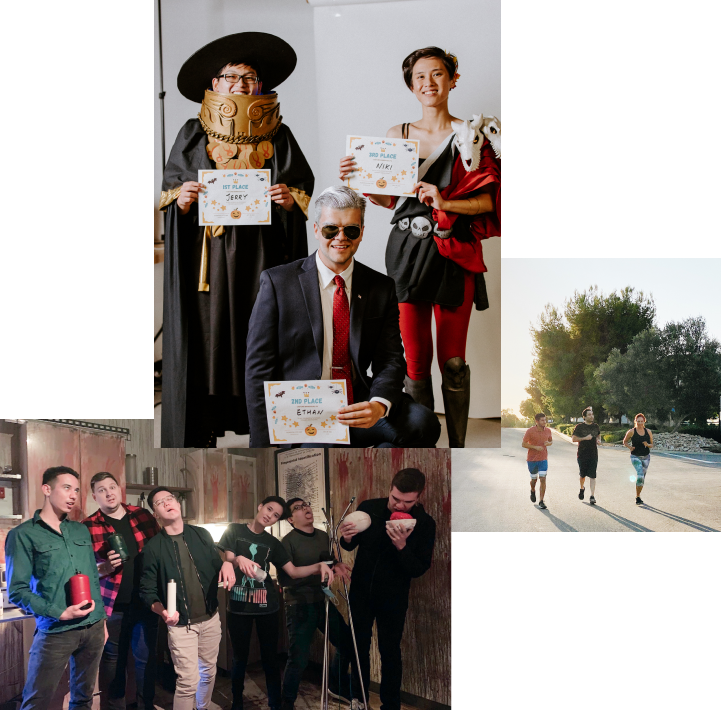 When days are hard and tough calls are made, our values are what remind us who we are and guide us to do what's right.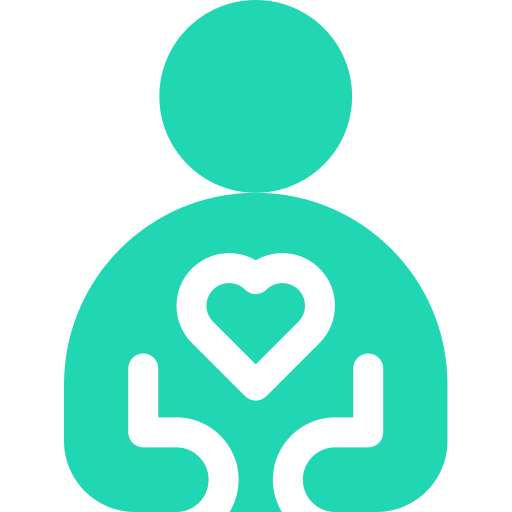 Integrity
We are honest and transparent every step of the way, with our customers and ourselves. It's about doing what's right for everyone who we cross paths with and who we will affect with our products and services.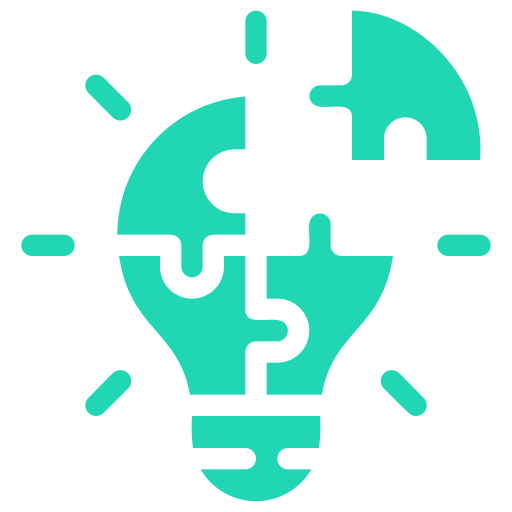 Ownership
We are relentlessly resourceful, we care less about defining roles than we do about ensuring the project moves forward, and we seek to grow from our success as well as failure.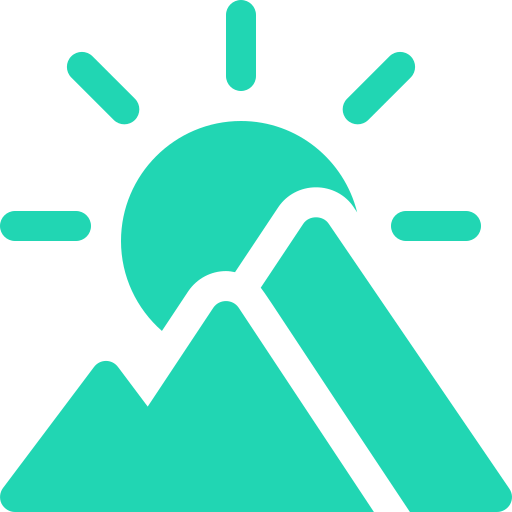 Tenacity
Built from scratch, we don't ever let a roadblock slow us down. No matter how difficult things get, we never stop trying. We are getting to the finish line one way or another. We don't walk away.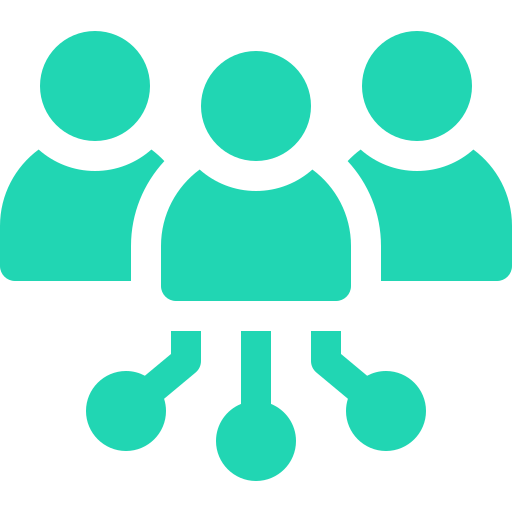 Service
We believe that if you do everything you can to serve the customer and improve the world, only good things will come. It's about the strong bonds we hold with our customers and how we help them succeed.
See what job openings we have available below! There's always room for the smart, hungry, and humble.
Meet Our Leaders
Why do people switch jobs? What environment do people thrive in? What makes people stay? Here is what our employees have to say on why they work where they do.
Check out our departments to see if there's a position that fits you! While we do titles, what makes us different is the ability to explore and learn much more than what your role entails.
Our customers' personal agents are here to get them the supplies and service they deserve. We're looking for people who are competitive and have a strong biotech background.
Operations team is the gasoline that keeps Filtrous moving – whether it be processing orders, helping out with rapid expansion, or even just ordering those new staplers!
Who do you think made this website anyway? Our marketing team is comprised of talented content creators, designers, industry-targeted strategists, analysts and UX/UI specialists.
Honestly – our HR and Recruitment department is probably way cooler than most other places. Keeping a vibrant culture and taking care of our employees is where we shine!
Cha-Ching! This department is the gatekeeper of account payments, budgeting, and keeping our numbers in check! (Still waiting on that ping-pong table to get approved).
Feedback and continual improvement is what we thrive on. Customer success ensures each one of our accounts are kept updated and happy with our products and services.
Research and Development is responsible for keeping Filtrous at the cusp of industry innovation and fresh, new ideas. We're looking for forward-thinking, science-oriented engineers.
Forgot your password? Not to worry! Filtrous' IT department is full of tech-savy, young professionals who are our heroes when encountering pesky technical issues.
Not sure where you fit in? No worries! Submit your resume so we can see what would be the best fit for you. We're always looking for great talent and people who want to make a change.